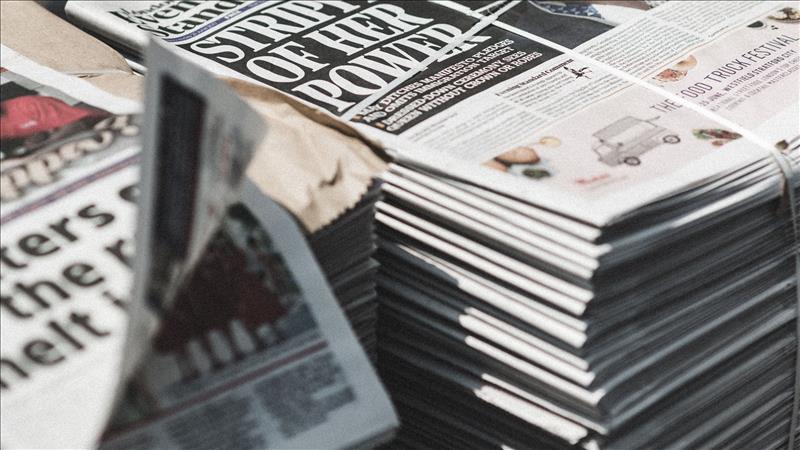 What we've been up to recently and the latest industry news

The Pedder Group / Cancer Research UK charity Golf Day 2022
On Friday 17th June 2022 we held our annual charity golf day at Dulwich and Sydenham Hill Golf Club.
The weather was superb on the day which showed off the panoramic views over London from the course. The teams included local businesses and colleagues who are devoted to supporting this day every year. A massive thank you to all the supporters and congratulations to the winners.
100% of the financial support given by the attendees goes to Cancer Research UK.
We are delighted to confirm we raised a total of £3,220 on the day.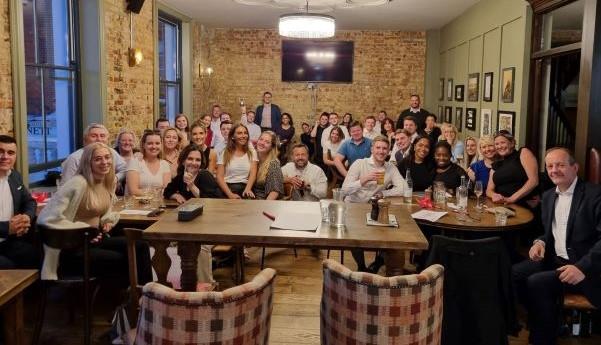 Cancer Research Pub Quiz
Last night we held a pub quiz as part of our ongoing fundraising for Cancer Research UK
A fantastic night, full of laughs, raffle prizes and raising money for great a cause.
Congratulations to the winning team with 47/57 points "The Fantastic Four" (even if there was only 3 of them by the end) ...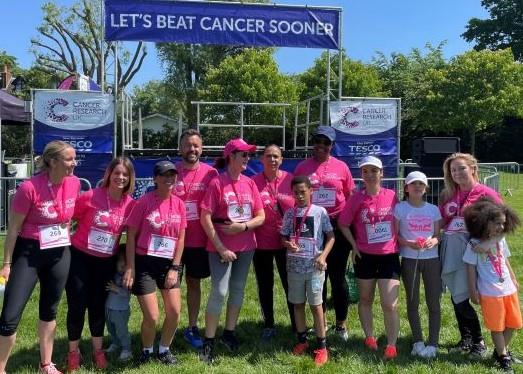 Race For Life 2022

As part of our fundraising throughout the year for Cancer Research, our colleagues took part in Race for Life at Crystal Palace Park this weekend.A big well done to everybody involved and to all those that sponsored them.This long term partnership with Cancer Research UK is focused on creating a sustainable source of revenue to this worthy cause that touches so many of our lives. ...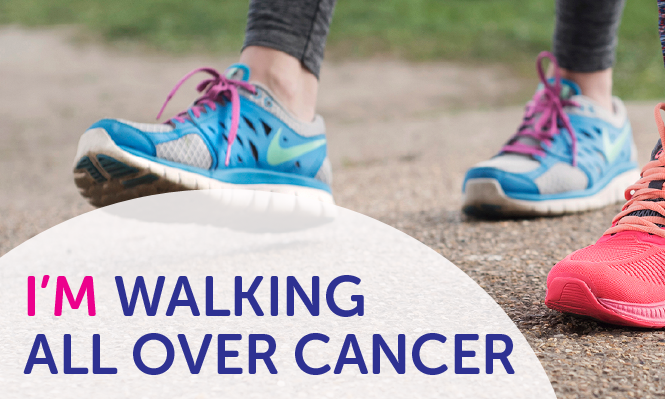 Walk All Over Cancer Community Challenge
What is Walk All Over Cancer?
Walk All Over Cancer is a personal fundraising challenge to walk 10,000 steps a day for one month. With Walk All Over Cancer, you are in control of how you complete your challenge and is a great opportunity to get out the house for a walk. There are huge health benefits when you commit to walking 10,000 steps a day, including improving fitness and lowering blood pressure.
How do I get involved?
can sign up to Walk All Over Cancer online by visiting Cancer Research UK. Sign up is free, all you need to do is choose your month, commit to walking 10,000 steps...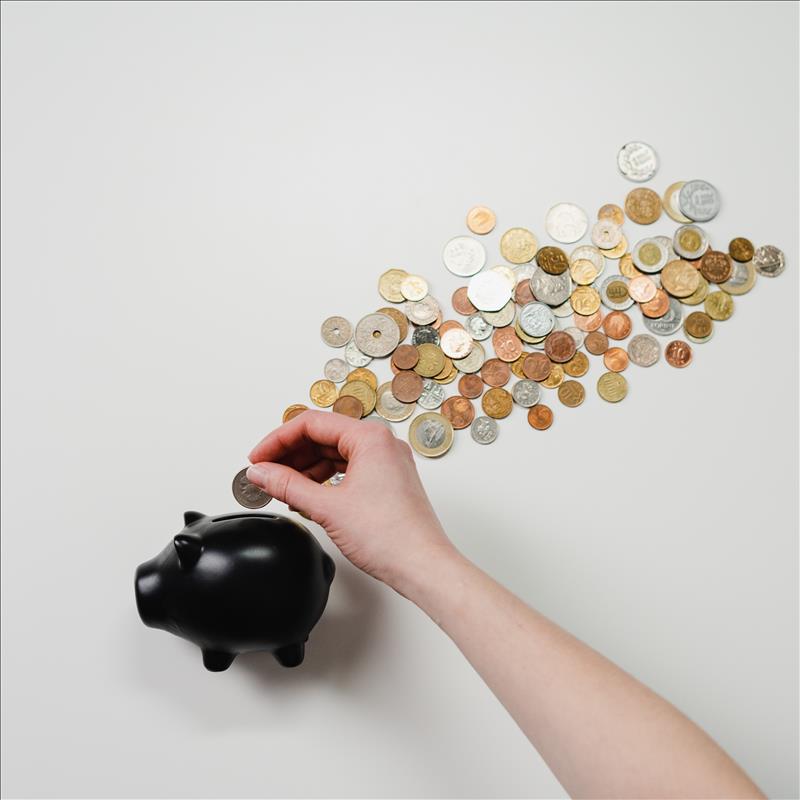 Tackle rising living costs by switching your mortgage
With the UK Inflation rate at its highest in 30 years at 5.4% and a predicted rise in energy costs and Council tax bills, many households are already feeling the strain.
While we cannot do much about the rising living costs, one of our biggest monthly outgoings are our mortgage payments.
Depending on your mortgage balance and your current interest rate, you may be able to reduce your monthly mortgage payment which will help towards tackling these increases.
When you first take out your mortgage, it is likely it will have been on a fixed, tracker or discounted rate. These initial rates...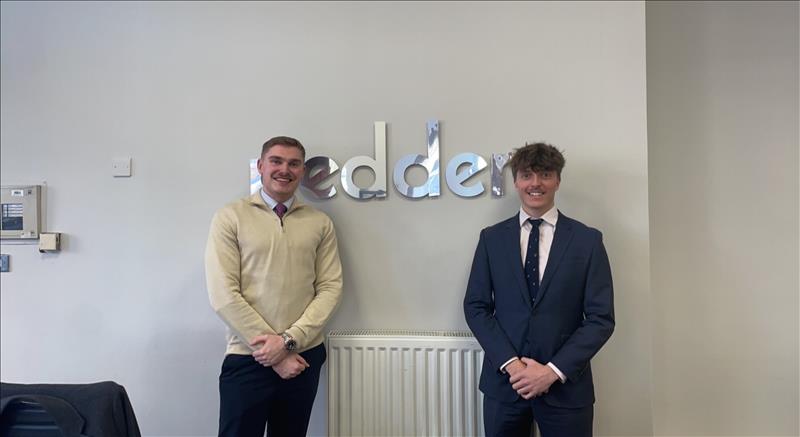 Movember
Some of our Pedder Colleagues are taking part in Movember to raise money for testicular cancer and mens mental health.
Movember is a great initiative helping/ supporting mens health. Mental health and suicide prevention, prostate cancer and testicular cancer – they're taking them all on.
Since 2003, Movember has funded more than 1,250 men's health projects around the world, challenging the status quo, shaking up men's health research and transforming the way health services reach and support men.
To donate please follow the below link:
​Donate to Movember​​​...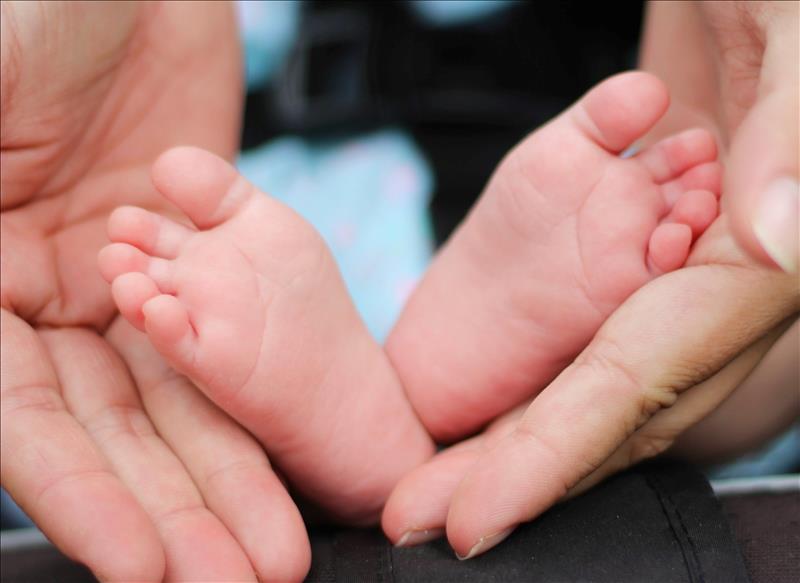 How often do you renew your protection plan?
An insurance review does not necessarily have to be linked to a material change in the mortgage (which at times might not happen for as long as 5 or 10 years), in fact, you may find you'll need a protection plan even if you don't own a property!
Following any personal/financial changes (i.e.: birth of a child, separation, change of employment etc..) you should get in touch with your adviser to adjust any existing plan to your new circumstances.
It is also good practice to review your arrangements every few years, even if there have been no material changes in your life.
This...
Do you need a mortgage Adviser?
When we speak to people, this question does come up.
There are so many comparison websites around that it seems like the easiest and sometimes cheapest option but that's not the case.
As part of Legal and General mortgage club, we have access to thousands of deals that comparison sites don't have and simply do not know about.
A mortgage adviser will also do a lot of work behind the scenes before and after a mortgage application is submitted. They will spend the time researching the market, checking your eligibility and will spend time that you possibly wouldn't have on...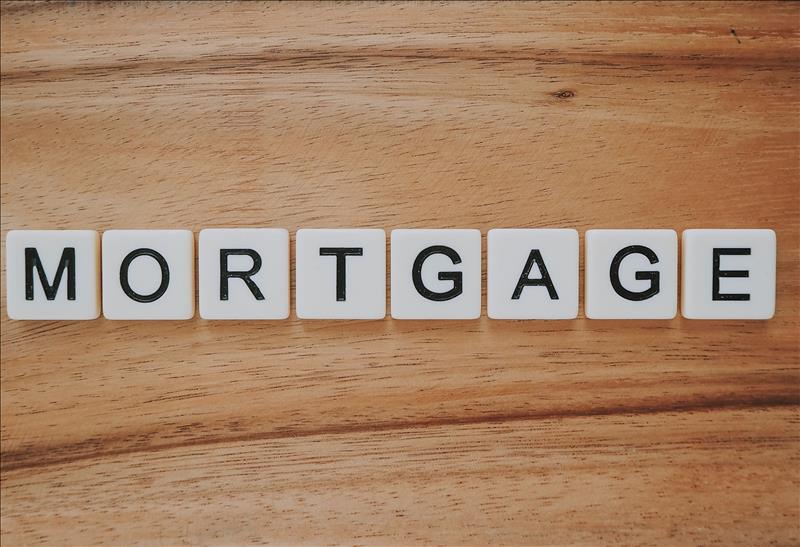 Are you paying too much for your mortgage?
If you took out a fixed term mortgage and you have noticed that your monthly payments are suddenly fluctuating every month, this could be the biggest indication that you are currently sitting on the lenders standard variable rate.

Due to the current economic climate, re-mortgage rates are at historically low levels which means that homeowners could save hundreds of pounds simply by switching their mortgage provider.
Here at Elysian Finance, we like to contact existing clients 6 months before expiry, so our clients have ample time to arrange a new mortgage lender or product.
At...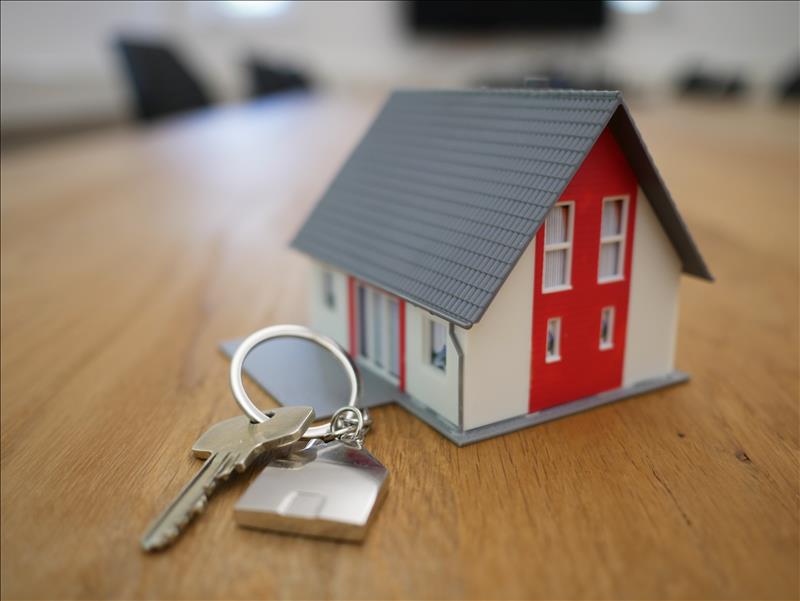 Help to Buy Scheme April 2021-March 2023

The Help to Buy scheme started in 2013 and has been aiding buyers across the country to get onto the property ladder. It is an equity loan scheme where the government will lend up to 40% of the full purchase price of a newly built home in London, or up to 20% outside of London.
What is changing about the Help to Buy scheme and how will this affect you?
Buyer Status:
On the previous scheme (2013-2021), a homeowner could apply for the Help to Buy funding as long as their property was sold on completion or prior to completion of the Help to Buy property.
To be eligible for the Help...